Mays Hill is a suburb of Sydney and is a part of the state of New South Wales, Australia. It is located in the local government areas of the Cumberland Council and Parramatta City, a part of the Greater Western Sydney region and is 24 kilometres west suburb of Mays hill. Parramatta Dentistry, a dentist in Mays Hill is also near in this area which we are very proud of.
In 1804, Thomas May arrived in Sydney as an infant with his mother Grace on the Experiment. On the other hand, his father James May was convicted for life and was only able to reach Sydney on the Coromandel on May 7, 1804.
Thomas May became a wheelwright just like his father and had been assigned a convict servant in 1824. He became a licensee of the Sportsman's Inn in Parramatta Street from 1832 to 1845. He was able to put up a butchery business at the same address in 1844.
He served as the guarantor for Frederick Oatley for the Slaughter Houses Inspector Position in 1857. He was one of the first to purchase land at the Government Domain at Parramatta in 1859 which became the namesake for the suburb of Mays Hill.
Originally, some of the lands that are now Mays Hill were part of the governor's domain which was later subdivided and sold. Thomas May was one of the buyers.
Mays Hill Cemetery is one of the four historic cemeteries in the City of Parramatta which contains the graves of many well-known local pioneering families like:
Thomas Payten (1855-1920), a horse-trainer who won nine races with Tom Hales in the saddle during 1888 autumn meeting in Melbourne which includes the Victoria Racing Club St Leger with Abercorn.
Sir Wilfred Kelsham Fullagar (1892-1961), who served on the High Court of Australia from 1950 until his death in 1961. He had served on the Supreme Court of Victoria from 1945 until 1950 and was previously considered one of Melbourne's leading barristers.
Andrew Houison (1850-1912), a Sydney medical practitioner, amateur historian and philatelist. He was one of the "Fathers of Philately" entered on the Roll of Distinguished Philatelists in 1921.
John Muston (1800-1876) Draper, Squatter, Speculator in Colonial Australia. Winner of Family History Connections Don Grant Award 2017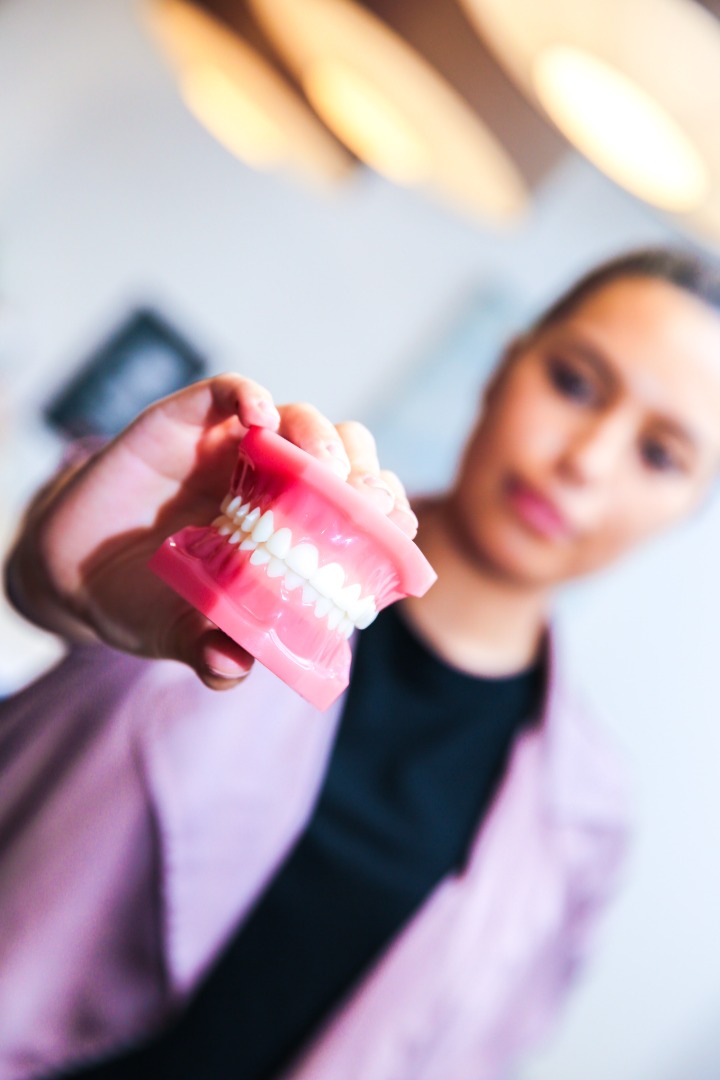 Rupert Major Downes (1885-1945), surgeon and soldier, He revolutionised the medical side of recruiting for the A.I.F. Radiography of the chest by means of miniature fluorography, the council of the B.M.A. in Victoria recognised his quality and his contribution to the well-being of Australian soldiers and thus to their success in war. The Royal Australasian College of Surgeons established the Rupert Downes Memorial Lecture in his honour.
George Edward Ardill (1857-1945), evangelist and social worker, He was a founding member of the Social Purity Society in 1886 and later secretary of its vigilance committee on public morals, and a founder and in 1890 secretary of the New South Wales Society for the Prevention of Cruelty to Children.
Indeed, Mays Hill is just a quaint suburb with a lot of stories to tell, a quiet little town overflowing with heritage, tradition and history. It's a place that has tourist spots you may visit once or twice in your lifetime but the memories you get to keep for a long time.
History of Mays Hill