Things To Do in Harris Park
Harris Park is a community rich in culture, values and history and since the very beginning its residents have shared a piece of their life, continuously adding pages through their acts of service to one another and to the community. Their stories are being added and lovingly kept as time-capsules dedicated to the great people who have made Harris Park what it is today.
So to this day, this city is still flourishing while having this unique ability to take you back to its history. Despite that, we are proud to have been one of the best dentists in Harris Park.
Try to take the self-guided 2.4 kilometre Harris Park Heritage Walk which is one way of discovering Parramatta's most memorable and symbolic sights and landmarks. East along the river from Parramatta Wharf, is the river that welcomed all those European settlers because of its fresh waters, making the soil rich and quite suitable for farming.
Just keep strolling and you would notice the Queen's Wharf Reserve guided by signposts overlooking the Gasworks Bridge, these lush green spaces along the river were ex-convict turned farmer James Ruse was granted 30 acres of land allowing him to set-up Experiment Farm in 1789.
While you're there, try standing on Experiment Farm Cottage's verandah and you'll see all the way to the river through the gardens of the James Ruse Reserve.
Down the same road on Hassall Street sits Hambledon Cottage, the 2nd house of John Macarthur who began the early Australian wool industry and commandant of the Parramatta settlement in the 1790s. Further east on the Heritage Walk, is the Elizabeth Farm named after Macarthur's wife.
Hambledon Cottage unveils clues pertaining to its many occupants throughout the years, from the Macarthur's to their beloved governess, Penelope Lucas who donated the cottage later turned pharmaceutical company to the Parramatta City Council for safekeeping.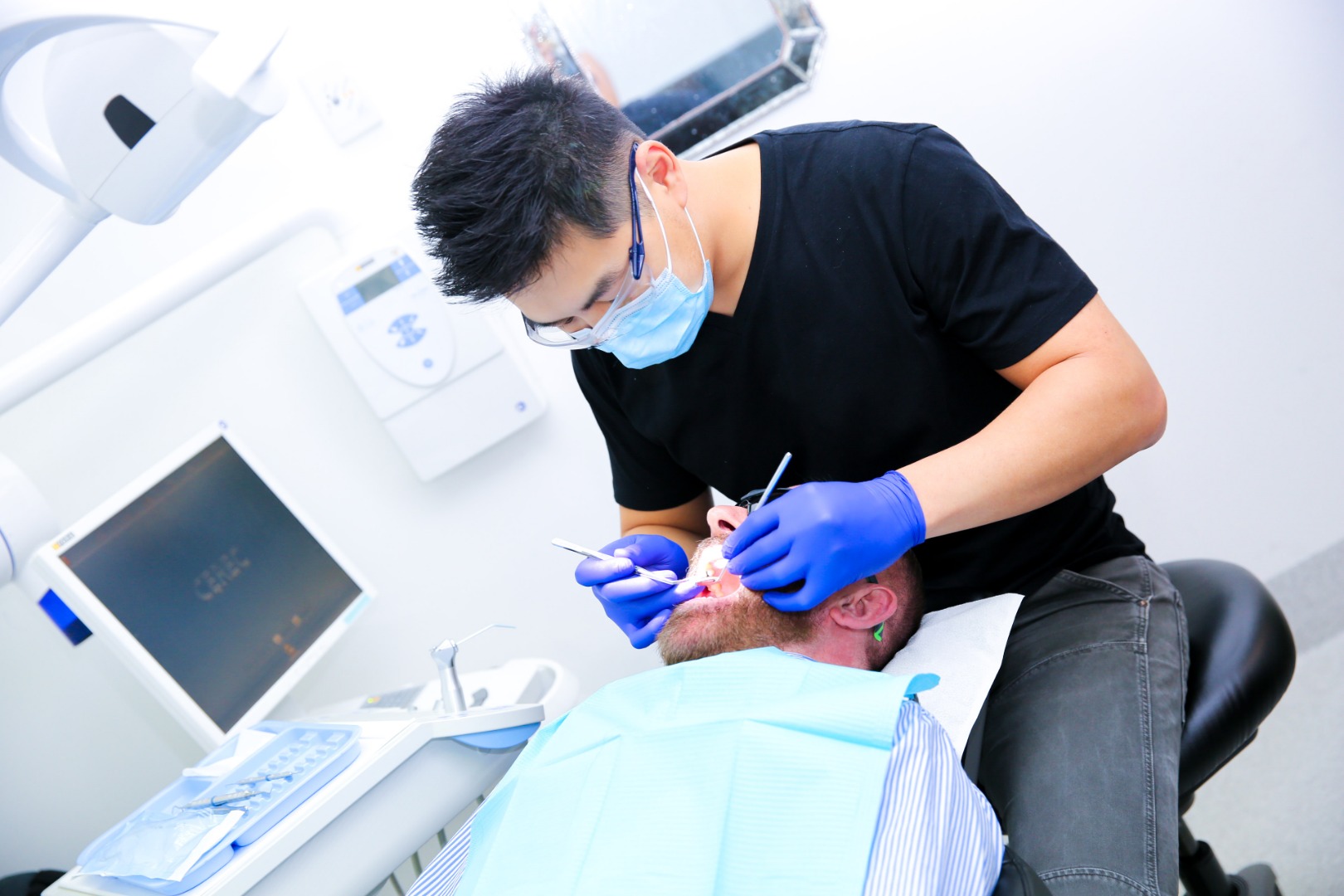 Do check out Hambledon Cottage with the ceilings and wall exquisitely done in Georgian-styled plasterwork. Tapped kettles that supply hot water and a hand mill that grinds grain simply accompany the kitchen's accessible fireplace and arched oven.
An 1860's patchwork quilt covers the beautifully crafted cedar four-poster bed in the bedroom. Not to mention the balloon-back chairs, interior window shutters and the sophisticated fireplace, all preserved and maintained for everyone's enjoyment and pleasure for years and years to come.
So don't be left behind, check out Harris Park today, travel back in time and be amazed in the rich history that this community has to offer.
Things To Do in Harris Park