Resources For Harris Park
Located just 23 kilometres from Sydney CBD, Harris Park had been home to a large Indian population, thus gaining the reputation of having good Indian restaurants and spice markets. Harris Park dentist Parramatta Dentistry is proud to serve in this area.
Through the years, a number of diverse nationalities had greatly contributed to Harris Park's sophisticated flavours. Well known for its Indian eateries, visitors can now taste cuisines from Italian or Greek restaurants, as well as Lebanese sweet shops.
Harris Park also has a very rich history, that's why it's home to many several significant landmarks like Experiment Farm which was established by James Ruse, the first-ever convict to be granted land in the new colony. This site was the first-ever wheat in Australia was sowed, continuously brings in crowds of tourist every week, people who also came to see other historic sites like the Elizabeth Farm, Hambledon Cottage, Kenilworth, Church of St Oliver Plunkett and many others.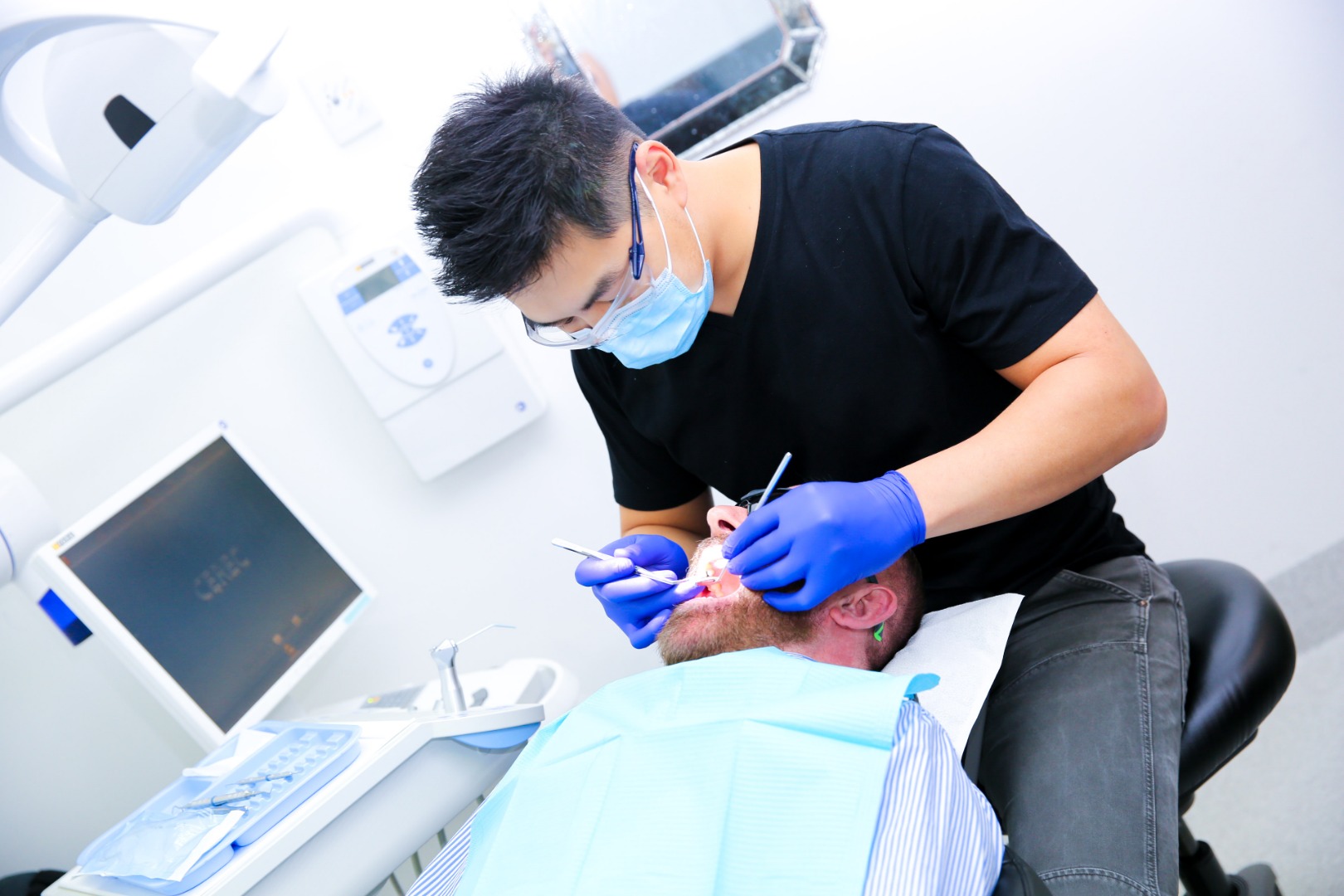 Harris Park is also equipped with great facilities like shopping centres such as Westfields and entertainment site like the Riverside Theatre. Schools too aren't a problem as there are a lot of schools in the area, both public and private, like the University of Western Sydney Parramatta campus.
All in all, the village is well equipped with its own transport options like train stations, buses and many others. They say that Harris Park had always been a great secret, but it's now going through a series of transformation and reformation, and a lot of apartments are continuously being built.
So if you're interested in historical places, a wide variety of foods to eat, shopping and theatre experience and a whole lot more, do drop by Harris Park, where everything and anything is there to cater to your every need and so much more.
Resources For Harris Park