Things To Do in Merrylands
Merrylands is indeed a great place, rich in history, scenic views, delicious foods and many parks so check out some of them and be prepared for the awesome surprises that each one has to offer. This is one of the reasons that Merrylands dentist Parramatta Dentistry takes pride to serve this beautiful community.
Central Gardens
Its entrance is located in Merrylands Road and Paton Street along the Cumberland Highway. It's generally a nature reserve that has kangaroos, emus, lots of bird life and a great waterfall that surrounds the lake. It's natural bushland that also features walking tracks, boardwalk, kiosk, amphitheatre, fountains, ornamental lake system, bird and animal enclosures, there are as well as sports grounds such as tennis courts and open fields. It is also a popular venue for wedding photos and company picnics. Other features include hot water tanks, sink, toilets, BBQ's, picnic tables and lots and lots of shady trees.
The major feature of the reserve is the Sandstone Rock Face that was formed during previous quarrying operations when the site is still being used for brick making.
Part of the cliff is being used for a large waterfall that is an important and prominent attraction in the park.
Merrylands Swimming Centre
The Merrylands Swimming Centre which was opened in 1968, owned and operated by the Cumberland City council (formerly Holroyd) that forms a part of Merrylands Park Regional Sporting Centre located on the corner of Burnett Street and Merrylands Road, Merrylands.
The Swimming Centre was first heated in 2004, it was then open for 8 months in a year, from mid-September until mid-May, but in 2004, it was returned to 6 months. The centre consists of 3 pools, an 8 lane 50m competition pool, a training tool that is both heated to 27C and a babies' pool. This is a smoke-free venue that has free parking for over 200 cars.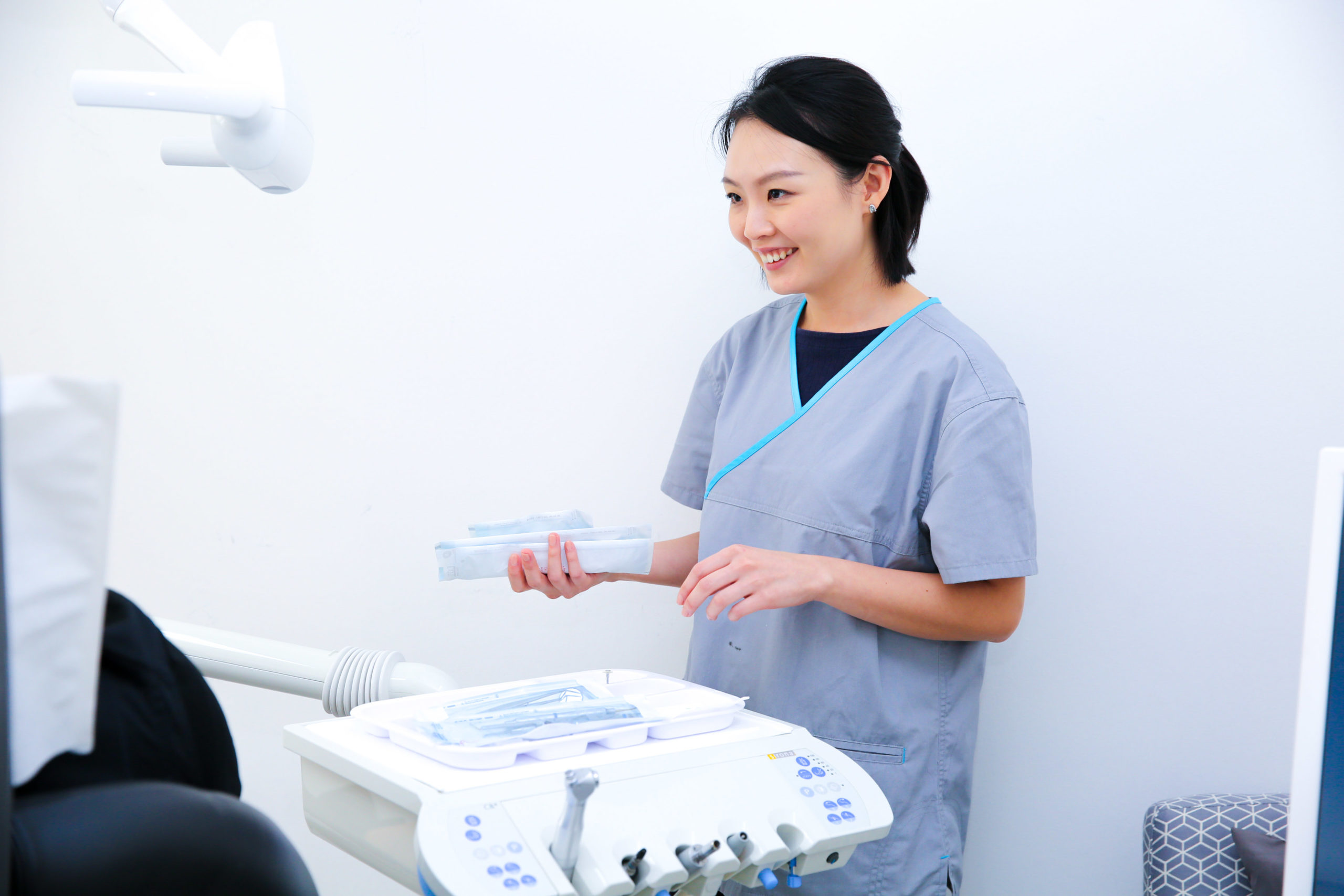 Granville Park
Granvillle Park used to be a US Naval Base Hospital during WWII but it is now a park bordered by the Merrylands Road (east of the railway line), Claremont Street, Montrose Avenue and Woodville Road. The park is approximately 13.2ha in the area and one of its many attractions is the McDonald's Restaurant on the corner of the park that is easily accessible either via Merrylands or Woodville Road. It is also equipped with several sporting fields, a barbeque area, a basketball court, cricket, nets and various playground equipment. It's also were circuses often set-up when they come to Merrylands or Granville to perform.
Merrylands is truly one place that is fully loaded with fun places and rich history to visit and explore, so the next time you are planning a trip with your family, check out Merrylands, don't miss out on the cool adventures this place has to offer, your family is sure going to love you for it.
Things To Do in Merrylands