Merrylands got its name from Arthur Todd Holroyd's former English home when the land known as Sherwood Scrubs was acquired in 1855. He was a businessman, who completed a one-year medical residency in London, was powerful and respected and ultimately became the 1st mayor of Holroyd Council in the municipality of Prospect and Sherwood from 1872-1927. He made a living by making clay pipes for drainage at Sherwood Scrubs which he later introduced to the local area. Due to its rich history, Merrylands dentists are very proud to have been able to serve this area.
Later on, when the New South Wales Geographical Names Board decided to define suburb boundaries in 1999, Holroyd was created. Holroyd suburb was finally, gazetted in 1999 with its following boundaries; Walpole Street (North), Neil Street (South), The Railway Line (East) and Pitt Street (West), they decided to extend the northern boundary up to the Freeway in 2001.
The Merrylands Railway Station was opened on July 6, 1878. It was the fifth station to open along the Parramatta (Granville) to Liverpool section of railway, following Fairfield (1856), Cabramatta (1870), Guildford (1876) and Canley Vale (1878). It serves the Sydney Suburb of Merrylands and is located on the Main South Line. Station entry is accessed via lifts and street-level entrances at Terminal Place and Railway Terrace.
Located next to the station are Merrylands Bus Interchange and Stockland Merrylands shopping centre. It's service routes are, Guilford (towards Leppington) to Granville (towards City Circle) via the T2 Inner West and Leppington Line and Guilford (towards Leppington) to Harris Park (towards Richmond) via the T5 Cumberland Line.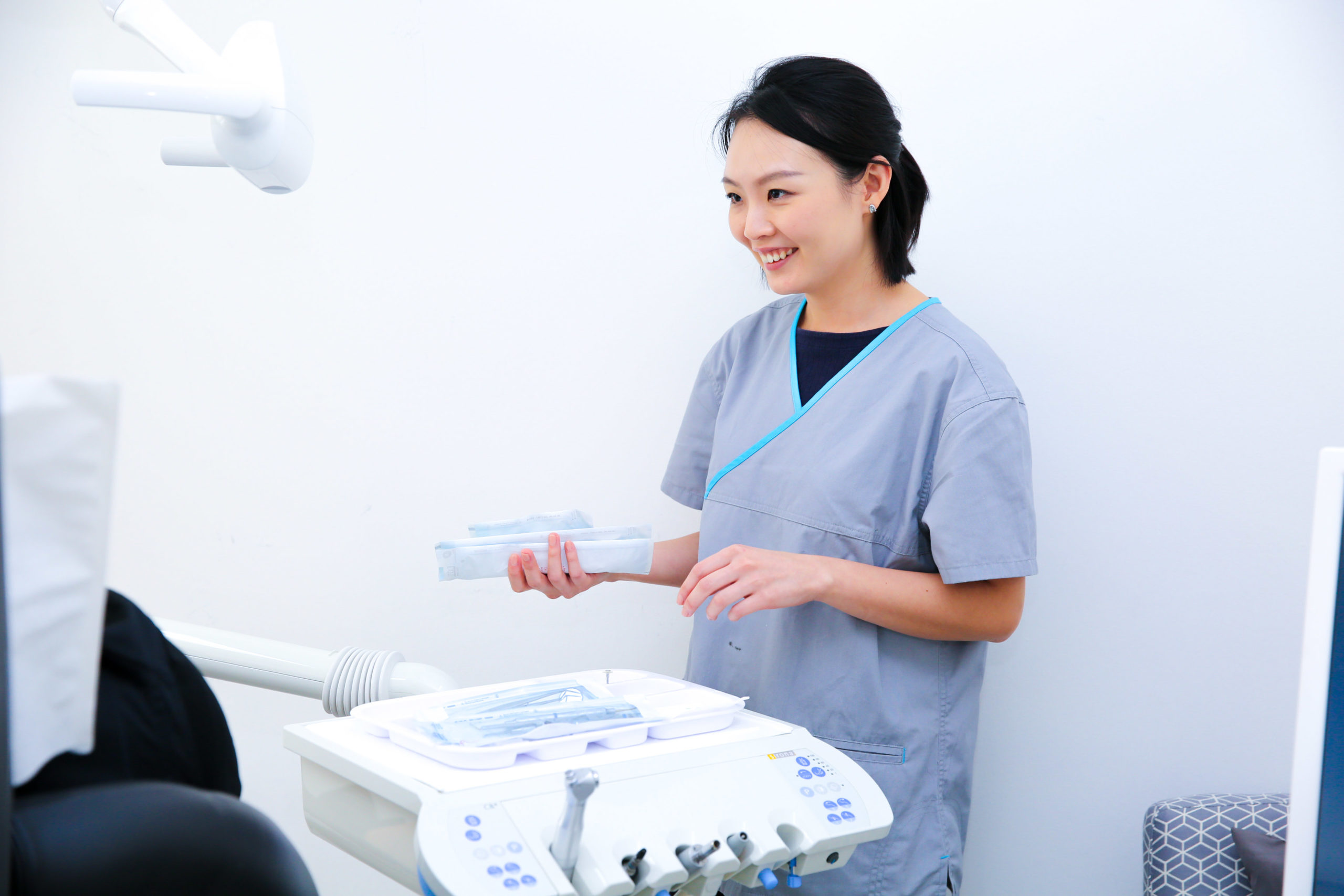 There are also quite a lot of churches in Merrylands, some of which are: St Margaret Mary's Catholic Church, Merryland's East Presbyterian Church, the Merrylands Uniting Church, Merrylands Baptist Church and Merrylands Anglican Church. The St. Raphael's Slovenian Catholic Church which is a Heritage Catholic Micro-Cathedral in honour of St Raphael the Arch-Angel located on the corner of Warwick and Merrylands Road, and is not just the first and only Church in Merrylands but it's also one of the most uniquely designed in Western Sydney because of its conventional-modern-neo-Gothic design which was designed and created by Fr. Valerian Jenko, OFM, OAM and was finally completed and consecrated in 1973.
Indeed, Merrylands is a quaint little suburb with its share of hot summers and mild winters. A place rich in history and overflowing with culture and tradition as well as awesome dining experience located just 25 kilometres west of the Sydney Central Business District in the local government area of the Cumberland Council. Check it out now and be amazed by the many wonders of this incredible place.
History of Merrylands