Rosehill is a suburb in Sydney, in the state of New South Wales, Australia. In the early days of the colony before the suburb had been named Parramatta, Governor Arthur Philip named the hill behind the old government house as "Rosehill". Parramatta Dentistry, one of the best Rosehill dentists is happy to be a part of this wonderful area.
Henry Dodd took over the farm established at Rosehill on 25 March 1789, in November of the same year; James Ruse came to farm there. A crop of corn (wheat) which was said to be "exquisitely good" was harvested at Rosehill in December 1790. 200 acres of land had been cleared and were in production by 1791.
In 1793 John Macarthur received his first grant of land at Rosehill, which was later renamed Parramatta. He named the property Elizabeth Farm for his wife and Edward Farm for their eldest son for another adjoining grant.
They built Homestead Cottage in 1793, it was a large but simple dwelling that resembled countless farmhouses seen in southern England. The balanced, symmetrical design of paired windows placed to either side of a central doorway was typical of the Georgian style then popular in England.
John Macarthur's Elizabeth acres were subdivided for industrial purposes and part of the estate was set aside to be used as a recreation area, which later became the Rosehill Racecourse nearly a hundred years later in 1883.
The name John Macarthur will always be associated with the Australian wool industry, his family's path was determined when he had a conflict with a series of colonial governors. He was able to return to England in 1801 when he had a duel with his commanding officer, William Patterson. Bearing a grant for the colossal 5000 acres, the same land that later became Camden Park.
In 1882, John Bennett headed the formation of the Rosehill Racing Club and launched the construction of the racecourse. When the venue opened in 1885, it was an immediate hit. All the important faces in town showed up from the railway commissioner to the mayor just to see the horses in action.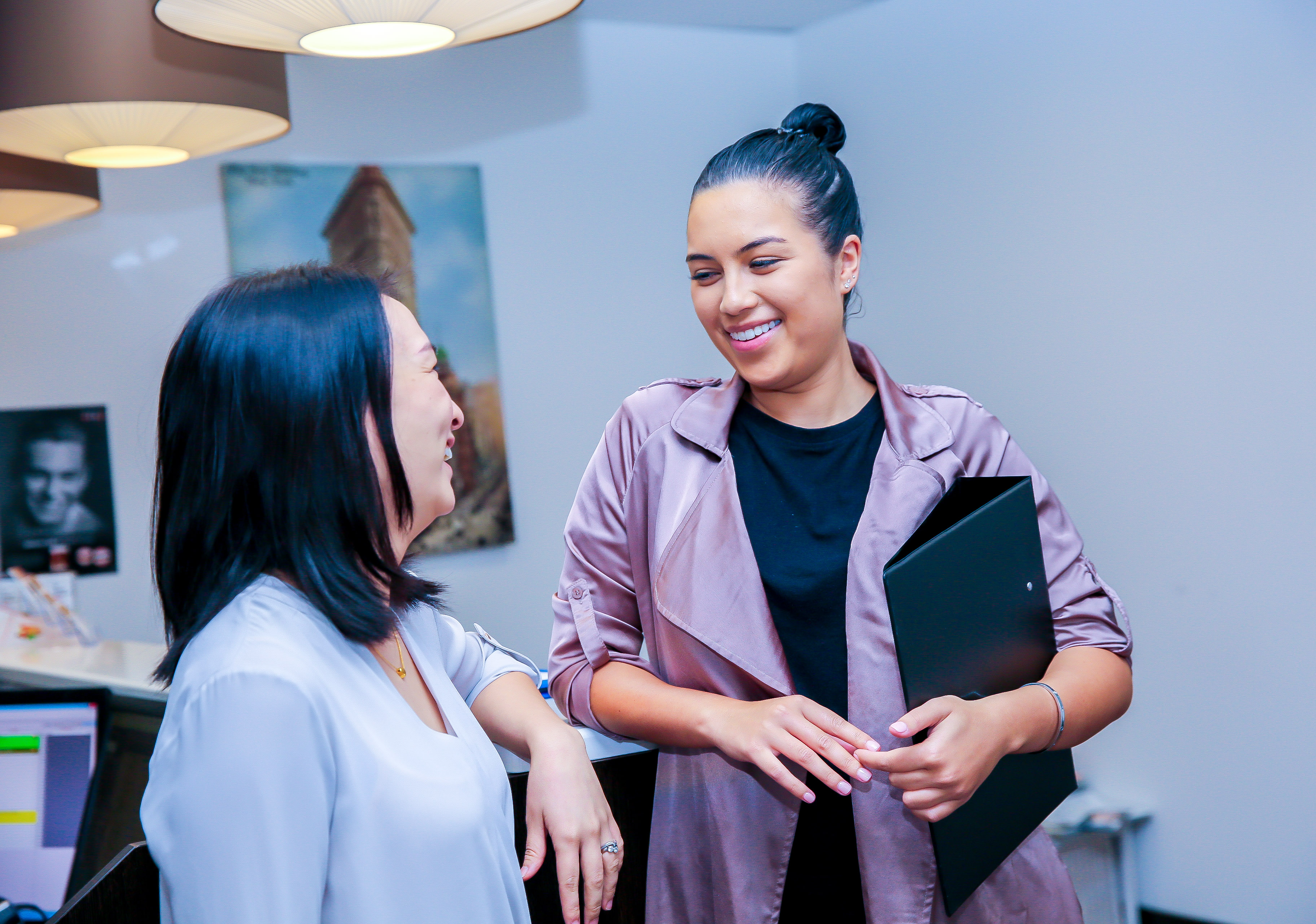 The opening of an exclusive railway line in 1888 was done to make the route from the centre of Sydney to the racecourse easier that would get passengers to the course much more efficiently.
And, in 1886, a public school was opened and in 1888, the railway station was opened on the Carlingford line, which was a private railway line until it was taken over by the state government in 1904.
So you see, Rosehill has so much history to tell as well. Living in Rosehill would be fun as it has a lot of things to offer such as horse racing, festivals, events and more.
History of Rosehill