So, aside from feasting your eyes on breath-taking sceneries and exciting adventures, no trip is ever really complete if you haven't tasted and sampled their delectable cuisines.
You might want to try out this cool diners and restaurants and be amazed at the many food choices and delicious menus that Merrylands has to offer. Likewise, we are proud to be able to serve this fun loving area as one of the best dentists in Merrylands.
Sage 2160
8-12 Miller Street, Merrylands NSW 2160
The newest restaurant at the Merrylands RSL Club, it offers a modern menu consist of Grill, Seafoods, Fast Wok, Pizza and a Gelato Bar. They have an affordable Lunch Special from Monday to Saturday and Dinner Specials as well.
Furphy's Coffee Lounge
8-12 Miller Street, Merrylands NSW 2160
Start the day with a fresh cup of coffee from Furphy's Coffee Lounge or get one-on-the-go at the Furphy's Street Window on Military Road, Merrylands and get to taste the best coffee that Merrylands has to offer.
A Quaint coffee lounge who earned its title that simply means "Rumour" during the first world war. They serve freshly brewed Coffee, Beverages and Breakfast and Snacks to go, an all-day menu of Light Meals and their New Picks for Lunch and Dinner that will surely excite your taste buds.
Signatures Buffet
8-12 Miller Street, Merrylands NSW 2160
A Restaurant that changes depending on their seasonal fresh ingredients availability throughout the year. They have over 80 dishes to choose from for the whole family. The buffet consists mainly of Asian Dishes, Hot traditional Roast, Asian BBQ, Fresh Seafood, Salads, Hot Grills and Exquisite Desserts, that includes Profiteroles, Creme Caramel and Panacotta.
Their newest dish is the Brazilian BBQ meats, which are succulent cuts of beef, pork, lamb and chicken, skewered and slow-roasted over a charcoal wood fire.
Get to enjoy, live Seafood Fresh from the water to your plate
Seafood cannot come any fresher as Signatures Buffet boasts a live seafood tank with lobsters, coral trout, mud crabs, morwong, barramundi and pippies at an additional cost.
Visit them on Christmas Day, December 25 and get to dine & enjoy their Christmas Day buffet of traditional Christmas favourites that includes Fresh Oysters, Crab, Prawns, Glazed Ham, Turkey, Christmas Pudding and so much more.
Belmont Bar
8-12 Miller Street, Merrylands NSW 2160
A newly renovated bar that serves new beer, spirits, wine and cocktail menus that is sure to entice you. You can choose from over 60 different spirits and specially designed cocktail menus that feature 6 authentic crafted cocktails for you to taste and enjoy.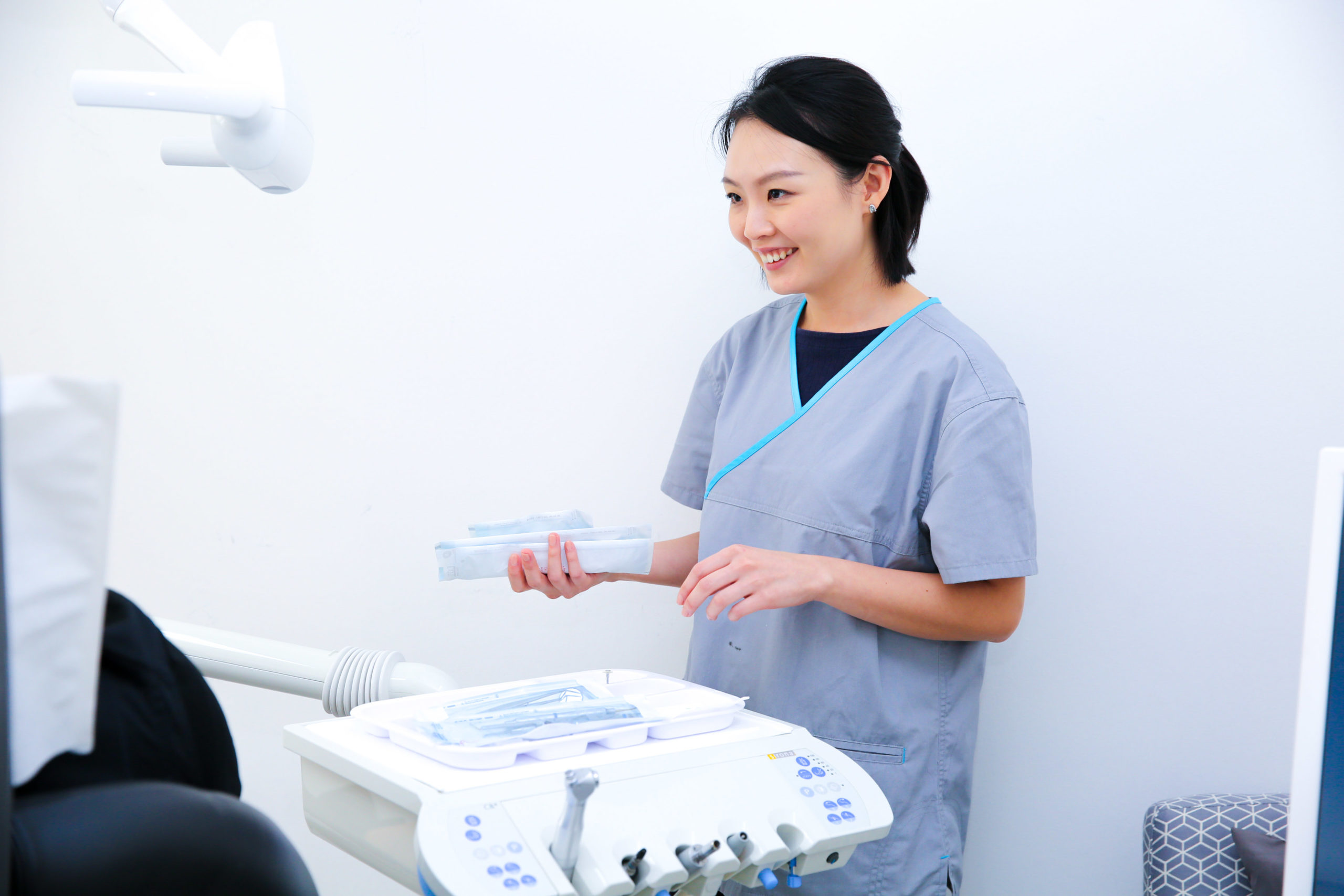 Espresso Martini (Espresso shot is shaken with Canadian Club and Nectar Syrup), Japanese Slipper (Midori is shaken with Cointreau and fresh lemon juice for that sweet and tangy taste), Pina Colada (A traditional mix of Spiced Rum Shaken with Malibu, Pineapple Juice and Coconut Cream), Old Fashioned (Stir in 2 shots of Makers Mark that is finished off with an orange twist), Long Island Ice Tea (Four spirits collide in this powerful classic Iced Tea from Long Island in the USA)
Dining in Merrylands is really a fun and fulfilling experience, you get to feast on a wide selection of foods and dishes elegantly and beautifully prepared not just to satisfy your taste but your eyes as well.
They serve all sorts of cuisine, Italian, Asian, seafood, desserts and fresh-cut fruit, that you can all wash down with your choice of cocktails, drinks and of course, the best-tasting coffee in all of Merrylands.
Dining will never be the same again once you've experienced Merrylands dining at its finest. It's one experience not just worth keeping but worth remembering as well.
Dining in Merrylands