Harris Park is a suburb located in the outskirts of Greater Western Sydney, in the state of New South Wales, Australia. It's a place named after a great surgeon, Dr John Harris and home to Australia's first private farm, and is now a flourishing, multi-cultural hub that is rich and well known for its heritage and history. Likewise, we are proud to be one of the best Harris Park dentists.
Here are some important years in the history of Harris Park that led to what it is today.
During 1791, Governor Arthur Philip granted land in the colony to a convict named James Ruse, who developed Experiment Farm (Australia's first private farm which sowed the first-ever wheat in Australia). Around 1793, John Mcarthur built Elizabeth Farm and in 1795, John Harris who Harris Park was named after, bought the farm, built a cottage and opened it to the public.
Around early 1820s, Hambledon Cottage was built by Macarthur for Penelope Lucas, his kid's governess, who is now remembered in Penelope Lucas Lane in Rosehill. By late 1820s-1830s, John Verge, an architect worked on the farm that is now heritage-listed and falls within the Rosehill area.
By 1835, Harris built the Experiment Farm Cottage, a classic "Indian" bungalow with wide verandas which is now a National Trust property.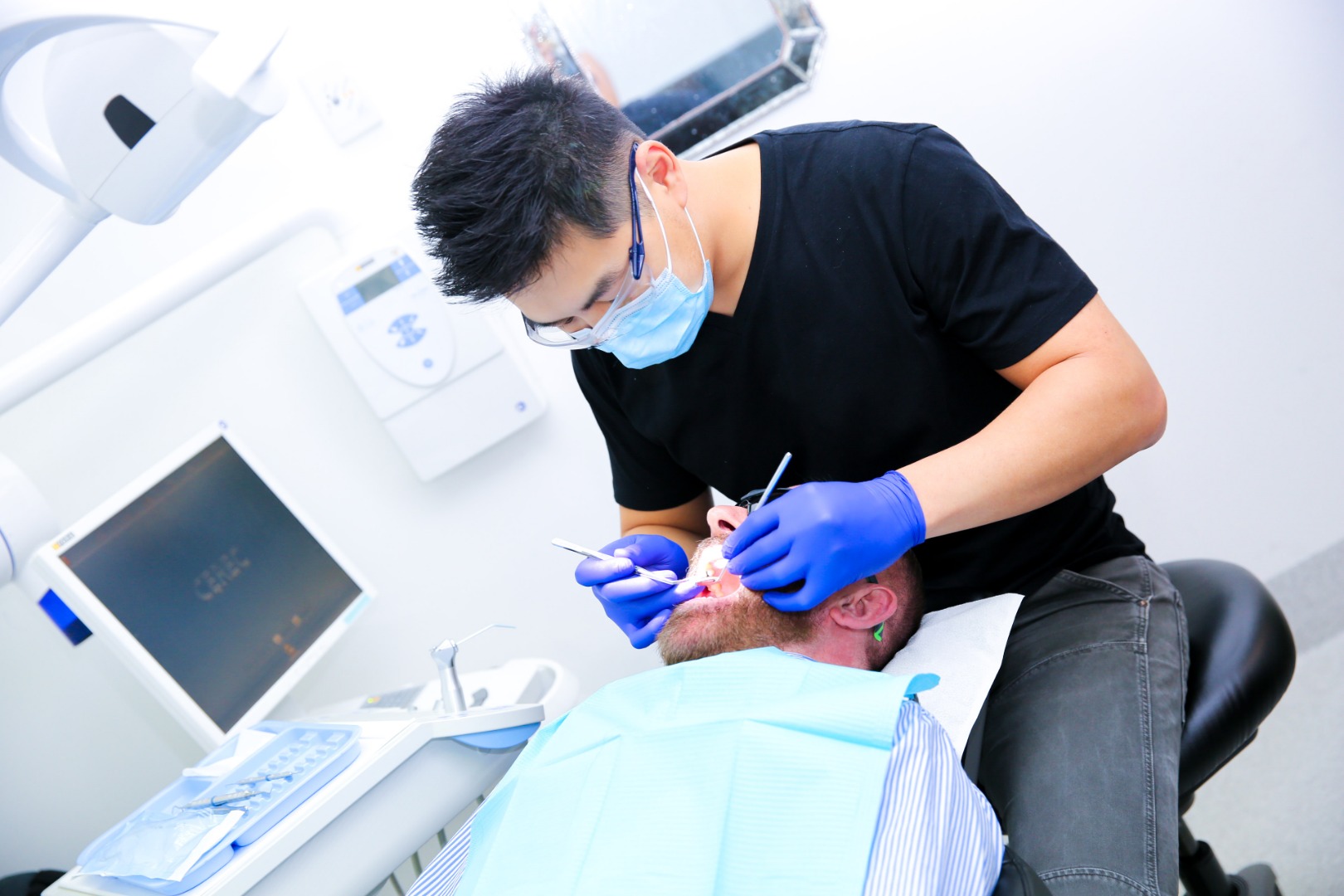 About 1880s, Architect Arthur Latimer McCredie, an alderman in the Parramatta Council built his mansion, Kenilworth, a two-storey building in Victorian Italianate style in Allen Street. But by the year 1927-1998, Sisters of Mercy acquired Kenilworth when McCredie died and ran it as a Convert of Mercy, which later on became Australian International Performing Arts High School.
And in 2013, it was converted to the seminary of the Catholic Diocese of Parramatta, the new home of Holy Spirit Seminary. On 26 May 2013, the Catholic Diocese of Parramatta was opened and blessed by Most Rev Bishop Anthony Fisher, OP the 3rd Bishop of Parramatta on Trinity Sunday. The seminary rector is Rev Fr. John Hogan & vice-rector is Rev Fr. Christopher de Souza VG EV PP. Next to the seminary is the church of St Oliver Plunkett & St Oliver's Primary School.
Today, a lot of people living in Harris Park are still unaware of the history that it holds which dates back to the early settlement periods in the late 1700s. Harris Park still has a lot of stories and tales to tell, if only you've got the time, to sit down and listen.
History of Harris Park