Granville area was previously known as the Parramatta Junction, named after the final stop of the first railway line of New South Wales in 1855. The name Parramatta Junction was only until 1880 when two public meetings voted for a change of name, some quite strange and unfamiliar names like Drain Well, Vauxhall, Nobbsville and Swagsville were voted, names with little to no significance to the town.
Finally, the name Granville was chosen in tribute of the British Foreign Secretary, the Granville Leveson-Gower, 2nd Earl Granville amidst raised protest saying it was "Too French". During this time, 2 German settlers, Joseph Klein and P W Merkel, tried to grow grapes and vineyards in the area, but later on found out that soils were not suitable for growing fruits and vegetables, there were also reported damages caused by flying foxes, later on, the grasslands were just used mainly for dairy cattle. Despite that, we are very proud to have belonged in this community as one of the best Granville dentists.
In 1885, Granville Municipality was established but the council continued the area's local government until 1948 when it later became part of the bigger City of Parramatta.
In 1974, ANZAC Day, Granville was partially severed due to the flooding of Duck Creek Stormwater Channel, when torrential rain fell and flooded the area at Guildford and the ensuing flood did major damages through Granville.
Granville Railway Disaster occurred on 18 January 1977, it's when a commuter train was derailed just before reaching the Bold Street overpass and hit the stanchion, causing the bridge to collapse and the death of 83 people, making it by far the worst railway disaster in the history of Australia.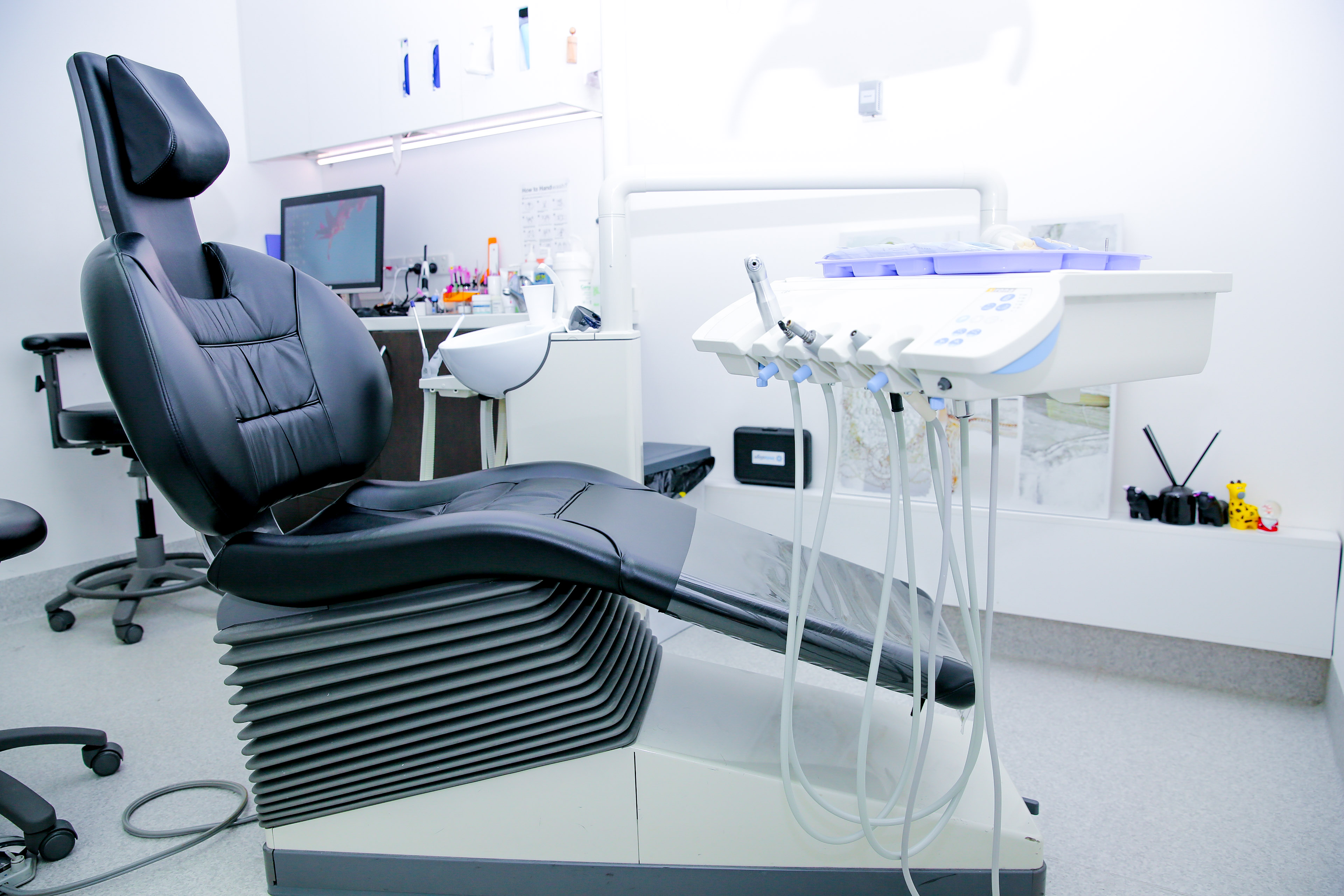 Some important buildings in Granville are Granville Town Hall – 1888, The Royal Hotel, Brianna's Function Centre, St. Marks Anglican Church – 1882, St. Alphanasius Church (a Ukrainian Autocephalic Orthodox w/ onion domes)-1956, White Palace (has exterior with Art Deco features, redeveloped in 2007), Intersecting Circles of Grandville RSL Sub-Branch Building(one interesting example of modern architecture, designed by Frank Fox & Associates)
So check out Granville, take a trip down memory lane and immerse yourself in the town's rich history and culture. Be amazed at the historical landmarks, awesome venues, scenic views and things to do. Go ahead; Granville is always there, waiting for you.
History of Granville