Things To Do in Granville
Granville is located 22 kilometres (14miles) west of the Sydney Central Business District; it's a suburb in Western Sydney in the state of New South Wales. It's a simple little town with a lot of great things to offer, so if you're just a first-time tourist wanting to experience a rare kind of adventure, try swinging by this place, be amazed and just have fun. This is one of the reasons why dentists in Granville are very proud to serve the wonderful people in this amazing area.
Granville is a suburb for sports enthusiasts so you might be pleased to hear that Granville has an Olympic size pool and a football facility. There is also the Sydney Speedway which is a 460 metres (500 yards) dirt track speedway which opened in 1977 home to some of Australia's greatest drivers.
Sydney Speedway was formerly known as Parramatta Speedway then Valvoline Raceway commercially. The speedway has hosted Australian Sprintcar Championship, Australian Speedcar Championship, Australian Super Sedan Championship, David Tapp's Australian Speedway Masters Series for Solos, Australian Sprintcar Grand Prix just to name a few.
Here are some cool places to visit while in Granville as well:
Scram Escape Rooms
This is an hour of pure thrill and excitement, a rare kind of adventure that aims to captivate and transport you in a place of fantasy and enchantment. This game starts by choosing a room, choices includes: The Wizards Chambers (freaky and magical, may shock you time and time again, quick and it's the main aspect is "hide & seek"), The Dollhouse (dark and creepy, suspenseful, mostly relies on puzzles and challenges to solve the game), CR-18 or Cosmic Rush (electronic room, makes you think to win).
To assist your game, each room has a designated Game Master who explains the rules of the game and gives little clues along the way to help you escape. Each room contains a variety of objects that may be hidden or electronically locked.
Your task is to gather information scattered around the room, piece everything together and solve the puzzle. You must try to beat the clock and open the locks in under 60 minutes.
Labyrinth Escape Rooms
This is Parramatta's first real-life escape room, the goal of the game is to use your senses, work in teams and solve the puzzle. Choices of rooms include: The Cir-Curse (The once exciting Hyde Circus has rumours of foul-play, is it really cursed or are there buried secrets, being hidden all these years?), The Insane Asylum (A wanted man escaped from his cell, you need to go back and find him but the doors shuts and locks behind you as you enter, you start hearing voices, you need to get out and escape before you become another patient in the Insane Asylum), The Mexican Cartel (you're a powerful member of a Mexican Cartel, but one deal goes south, boss sends you back to his house to get his passports and bring his family to safety, but as you arrive, you get ambushed and locked inside, you have an hour to escape and get the passports before the leader arrives and execute you).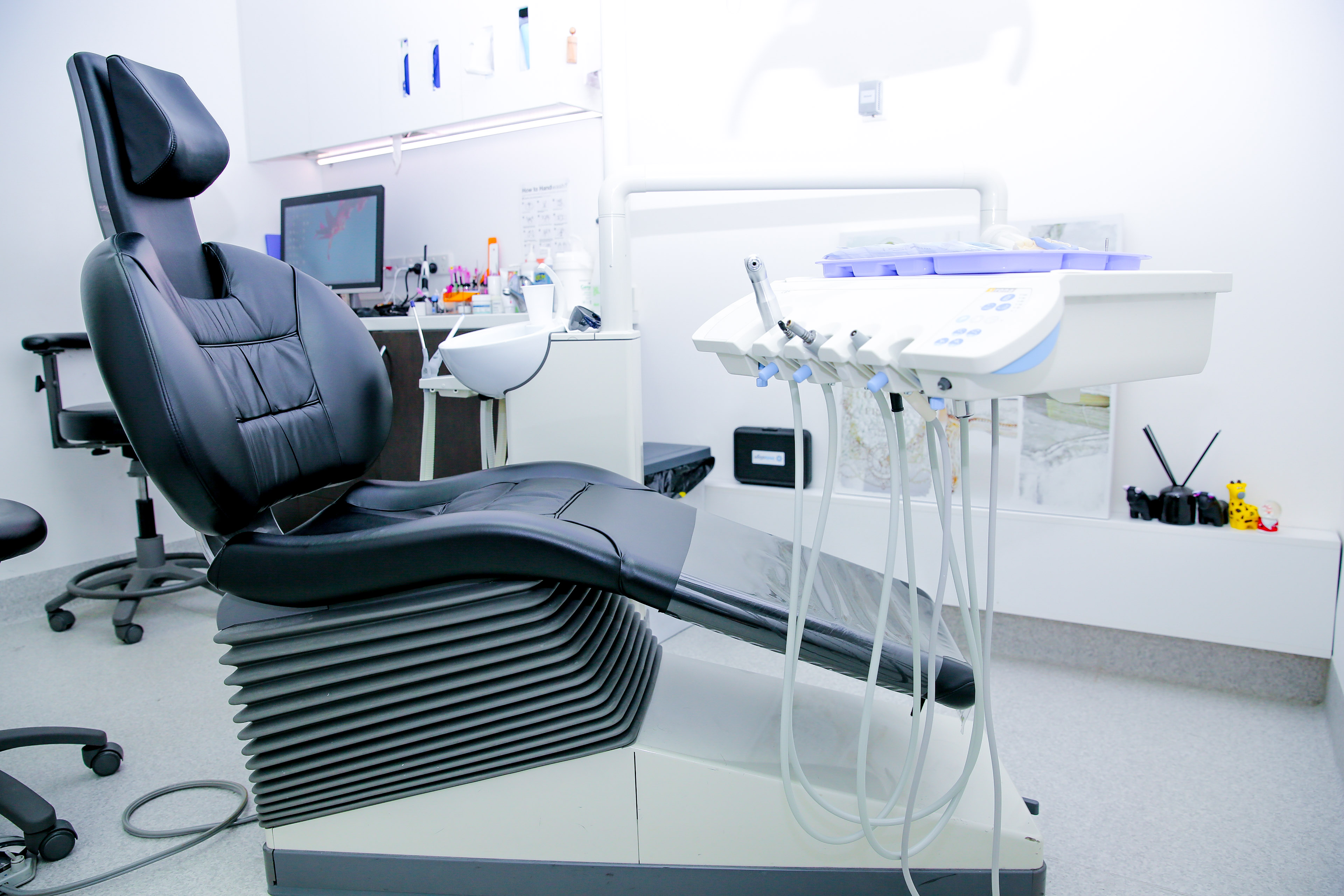 It is the ultimate team building experience that creates special bonding moments for your friends and family, get to share in this one of a kind quest and adventure, that is pure adrenaline rush, bound to keep you excited and scared at the same time. The labyrinth is a long-lasting experience that will be shared and talked about for years and years to come.
But don't take our word for it, jump on a plane and get to experience everything yourself, bring along your family, your friends and your special someone. Remember, experiencing Granville can be twice as fun when you get to share it with your loved one.
Things To Do in Granville